The Campsite Les 3 Lacs in Sugiez
Presentation
Situated in the Vully region, in the canton of Fribourg and in the heart of the Swiss Seeland, our 3-Lacs Campground, between the lakes of Morat, Neuchâtel and Bienne, covers a 10-hectare surface. Its proximity to itinerary 5 of the Swiss Bicycle Network, which stretches from Geneva to Romanshorn, makes our campground a meeting point for the « SlowUp Lac de Morat », annual event which takes place in the spring.
Whether you arrive by private boat, via the Neuchâtel-Morat boat canal, by bike or by car, our 4 star campground in its setting of greenery invites you to relax by the pool or on the terrace of the "3 Lacs" restaurant right on the edge of the Broye canal.
Whether you are looking for an overnight package, an accommodation or a mobile home to buy in order to become a resident, you will find with us all the comfort of a 4 star campground, including a Wi-Fi zone free of charge at the restaurant.
The Residential Campground is open all year round and equipped with all modern commodities. When you make a halt at the Broye canalside between the lakes of Morat and Neuchâtel, you will be positively surprised by its pleasant microclimate.
Should you pass through our region or wish to enjoy our temperate climate over the weekend together with your family, our temporary camping formula will meet all your requirements. Or you will enjoy the benefits of the temporary camping without starting by setting up your tent or caravan but renting an accomodation.
The 3-lake region with its bike routes and the Rotary Bridge is a Cycling Paradise. "Bike-Golf" Lake Murten, 18 swing golf holes are arranged arround the Lake Murten. One hole is situated at our camping playground. Golf clubs can be rented at Murten Station and bikes can be rented at the reception during opening hours (fees).
Our lovely team will take care of you
Guest Service and administration
Our administrative team will welcome you with pleasure at the guest service for all your requests.
Restaurant
Sandra and her team will welcome you warmly in the restaurant so that you can relax on the terrace which is in border of the canal or in the winter garden.
External service
Taking care of our customer, we'll handle all your requests with our professional skills.
You need to:
arrange your garden by cutting your plants
prettify your pitch with flowers
develop a new terrace
plant grass
clean your slabs
delegate mowing
It would be a pleasure to give you a quotation for each needed service.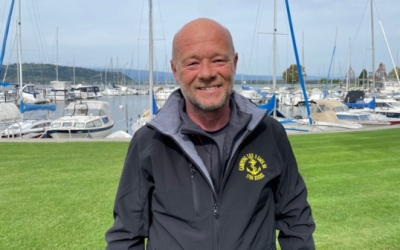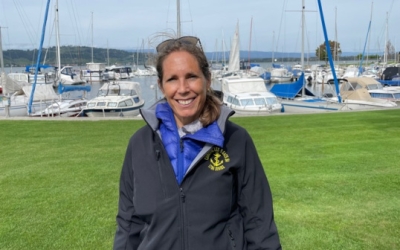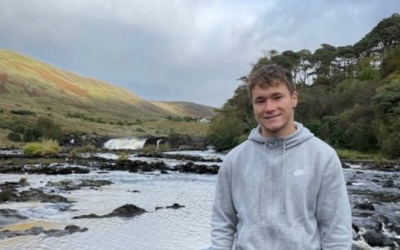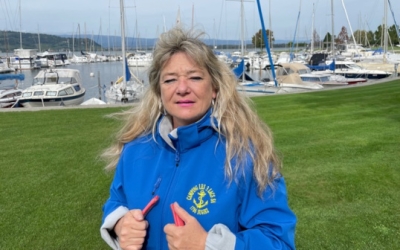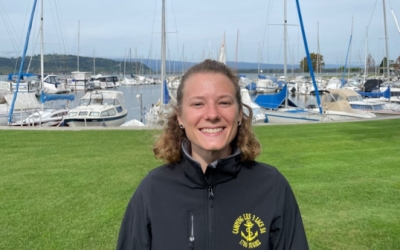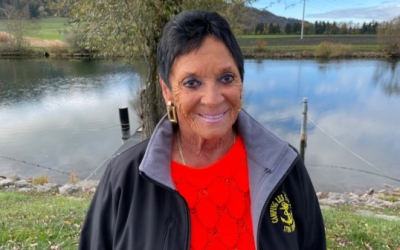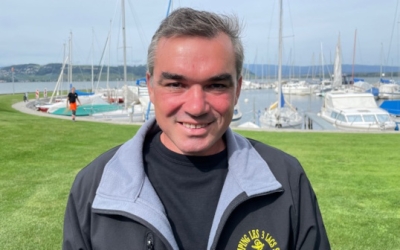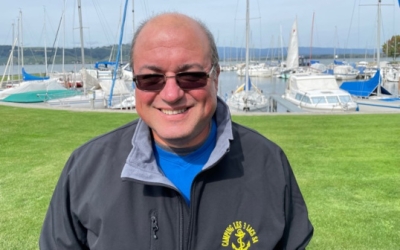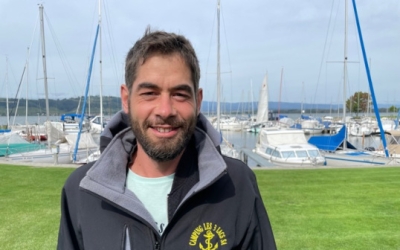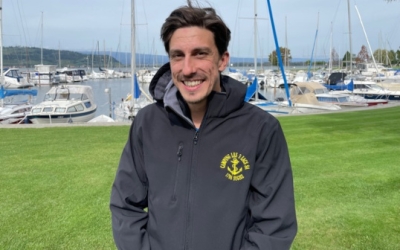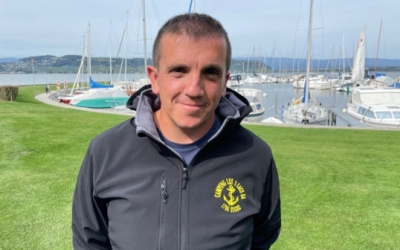 The campsite live...
Your luggage is ready ? Check our offers: